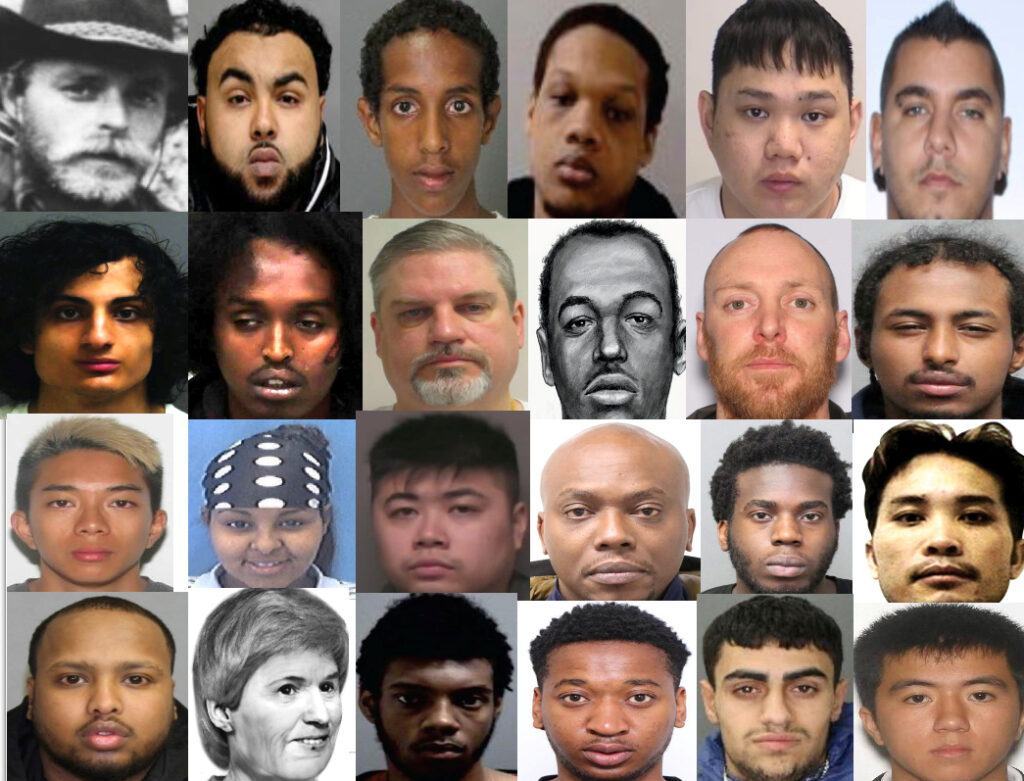 April 2022: Is systemic racism displayed on the latest poster of Canada's most wanted for murder, sexual assault and armed robbery? Only 5 of the 25 on Canada's most wanted criminals list are white and the other 20 are visible minorities. Some are immigrant refugees; some are born to immigrant refugee parents. Persons that are of white ethnicity represent a mere 20% of the list, but represent a much greater percentage of the population. it would seem some could argue Racism Equity Criminal Justice are phrases with an obscure meaning upon which no action is being taken.
Of great concern is that more than half of the most wanted on the list come from the province of Ontario. Ontario boasts the highest percentage and number of visible minorities. Eight on the list come from Toronto. Only one is white.
Unprecedented': $250K reward offered for information that helps arrest Scarborough murder suspect
A disproportionate number of visible minorities are on this list. The Toronto Police are offering the largest reward for the capture of a man of colour who is accused of murdering a white father of 4 in a Scarborough Boston Pizza parking lot. Is there a link between the size of the reward and the large amount of media attention that this case received? Is the fact that the "accused" murderer is black from a marginalized community and the victim a white father of 5 children a cause for what some in the Black Lives Matter leadership could say is disproportionate even excessive media attention? What have the three levels of Government done to stem inequities that lead overrepresentation of minority groups interacting with the criminal justice system? Racism Equity Criminal Justice
Justin Trudeau prime minister of Canada
Systemic racism is something that touches every corner of our country , that touches everyone of our institutions.
Rinaldo Walcott is professor of Black Diaspora & Cultural Studies at U of T. He was interviewed During the BLM summer of George Floyd by CBC. Below are some of his comments.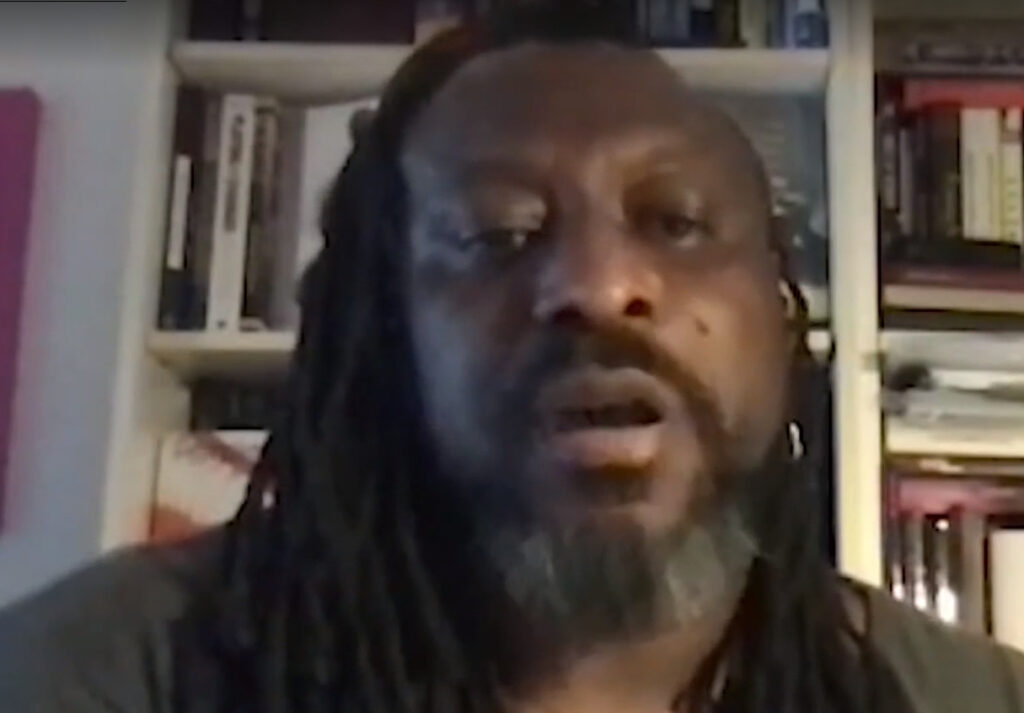 Convincing itself and the world that terrible things that come out of colonization did not happen here (Canada).

People who were enslaved would run away (to Canada). Their masters (in America) would want them back. They would hire people to go catch them. and police forces emerged out of that.

Denial of systemic racism is part of the system of systemic racism.

Canadian institutions were built with the understanding and intention of not serving people that were non-white.

There are myths that we are radically different from the US. But both countries are founded on stolen and colonized land, both countries have attempted genocide on indigenous peoples, both countries have long histories of slavery.
In Canada, we talk a lot about the Underground Railroad and how people were escaping slavery by coming to Canada. But we don't talk about what happened after the civil war. Many of those black people went back to the US. Why did they go back? They went back because things in Canada were just as bad.
And that is what we mean when we say institutional racism is a part and parcel of all the institutions, government and and non-government of Canadian life.

A Canadian identity that would be worthwhile is an identity that begins to undo the myth of Canada.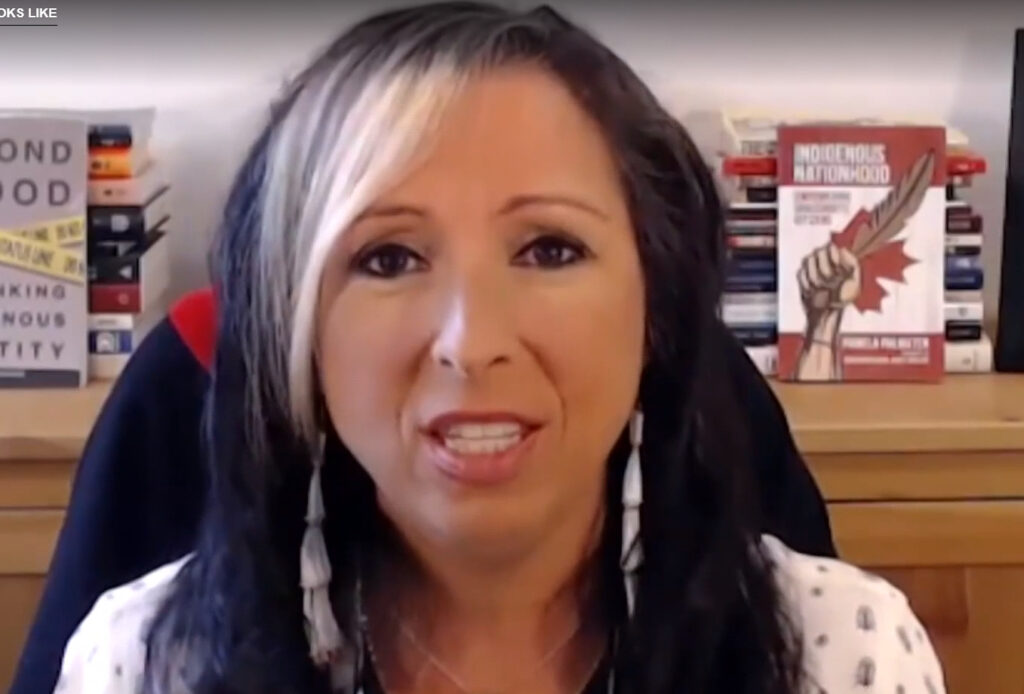 Pam Palmater, Mi'Kmaq lawyer and professor at U of T, was interviewed during the BLM summer of George Floyd by the CBC. Below are some of her comments
The police Target and brutalize and kill black and indigenous peoples.

Our whole society is based on white male superiority
Brooks Arcand-Paul, Cree lawyer Indigenous Bar Association
Brooks was interviewed During the BLM summer of George Floyd by CBC. Below are some of his comments.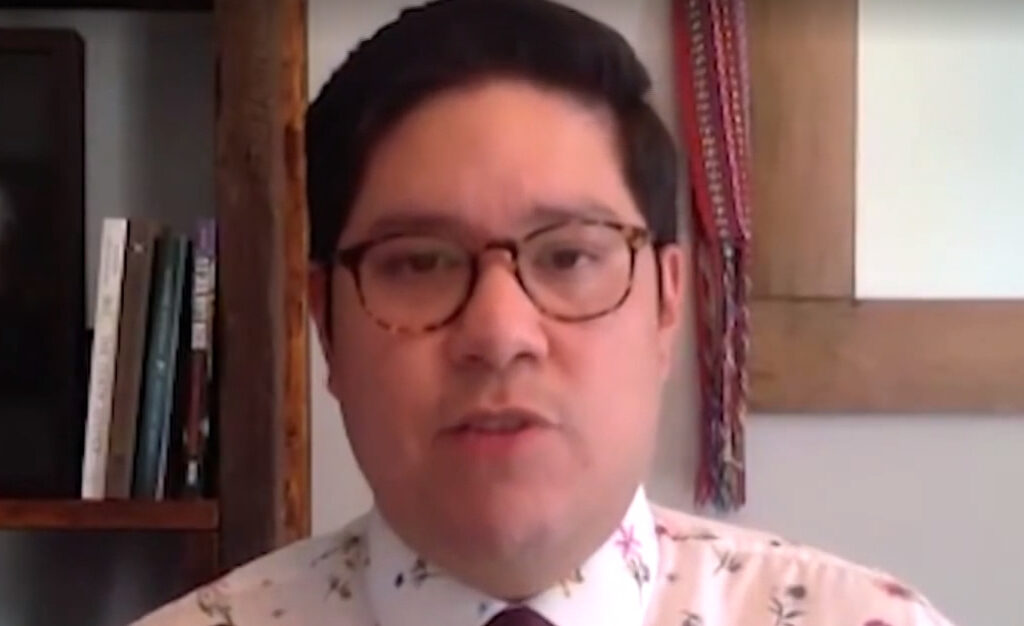 Over the past decade police budgets have ballooned. We see an increasing militarization of the police for a purpose that we don't understand.

The whole purpose of the RCMP on the prairies specifically, but across Canada generally, was really to suppress indigenous dissent.
CBC Reporter
A CBC News investigation 2 years ago found that nearly half of Canadians who died in encounters with police since the year 2000 were mentally distressed.
Jagmeet Singh
We need to spend money on mental health workers and Healthcare response, not on sending the RCMP to respond to a wellness check.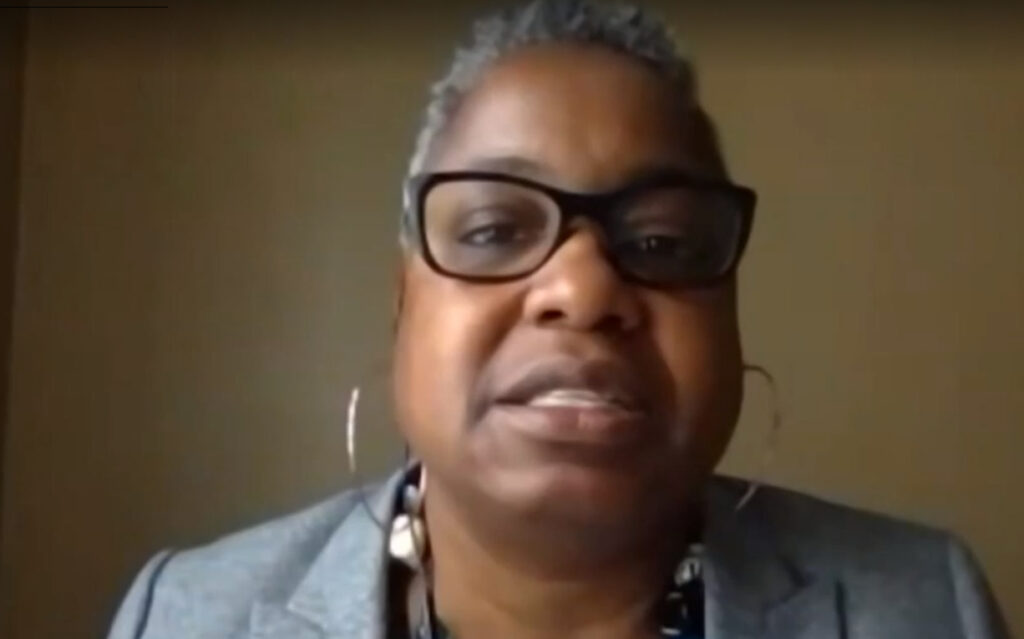 Kathy Hogarth, Social work professor U of Waterloo
What defunding is asking us to do is come back to the table, examine our structures as they are and ask if this is appropriate for policing. It's about how we get society to function as a whole, better.

We are being offered lots of symbolism without any substance. When I see the Prime Minister taking a knee, I think of it as a distraction. Here is the leader of a middle power in the world who could do much to demonstrate what moving towards anti-black racism could look like.
To view complete CBC interview: What systemic racism in Canada looks like. The police killing of George Floyd and the protests that followed have brought renewed attention to systemic racism. In Canada, some have been quick to deny its existence. But these experts say racism has been normalized within Canadian institutions.
These are the 25 most wanted Canadian criminals. 80% are visible minorities. Is this a symptom of systemic racist in Canada? What can or should Canadian government do? Many academics agree that massively increasing funding and housing and affirmative hiring of visible minorities is not enough.
| | | | |
| --- | --- | --- | --- |
| Abilaziz Mohamed | Murder | Toronto | African |
| Ton Quoc-Hoang Ngo | Murder | Toronto | Asian |
| Jabreel Elmi | Murder | Toronto | African |
| Phuong Tan Nguyen | Murder | Toronto | Asian |
| Mohamed Hassan | Murder | Toronto | African |
| Darriel Thompson | Murder | Toronto | African |
| Usman Kassim | Attempt | Toronto | African |
| Arian Ghasemmanesh | Manslaughter | Toronto | Non-White |
| Abdelmuniem Abdalla | Murder | Toronto | African |
| Camarr Brown | Accessory After | Toronto | African |
| Savang Sychantha | Mureder | Toronto | Asian |
| Emmanuel Rawson | Armed Robbery | Toronto | African |
| Rosaleen Wallace | Manslaughter | Toronto | White |
| Stephen Duong | Armed Robbery | Toronto | Asian |
| Gene Karl Lahrkamp | Murder | Canada | White |
| Kier Bryan Granado | Murder | Calgary | Asian |
| Nouraldin Rabee | Murder | Windsor | Non-White |
| Youcef Abderahim Bouras | Murder | Quebec | Non-White |
| Shadia Mahamed Muse | Murder | USA | African |
| Mohamud Abukar Hagi | Murder | Windsor | African |
| Blake Charbonneau | Pimping | Quebec | White |
| Keyshawn McMillan | Human Trafficking | Edmonton | White |
| Ronald Jeffrey Bax | Murder | Canada | White |
| Yusuf Ali | Murder | Windsor | African |
| John Norman Mackenzie | Escape Penitentiary | Canada | White |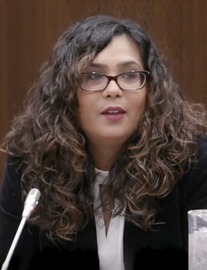 Conclusion: About 5 years ago, 2017, I was in a church basement townhall meeting held in Toronto in the upperBeach area. Liberal MP Iqra Khalid was there with Liberal MP Nathaniel Erskine-Smith. The conversation was about policing, racism and inequities. At this date, I was unfamiliar with the proper protocols regarding sensibility to others and their trigger warnings. I asked if it were possible that the reason more visible minorities were incarcerated was because visible minorities committed more crimes. Iqra Khalid and Nathaniel Erskine-Smith told me and the rest of the room NO! When I asked them how they could know that, they reassured me and everyone else that, they knew this because everyone knew it to be true. Then I understood. The following link contextualizes what I understood.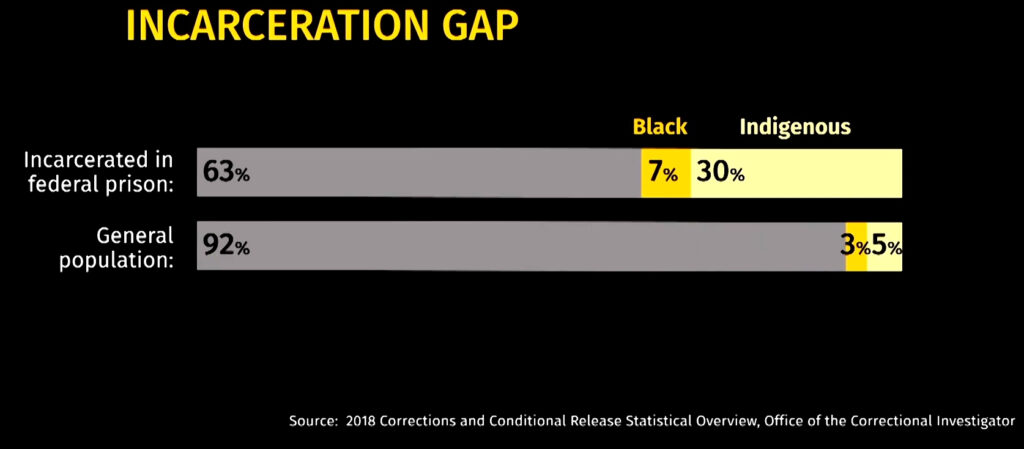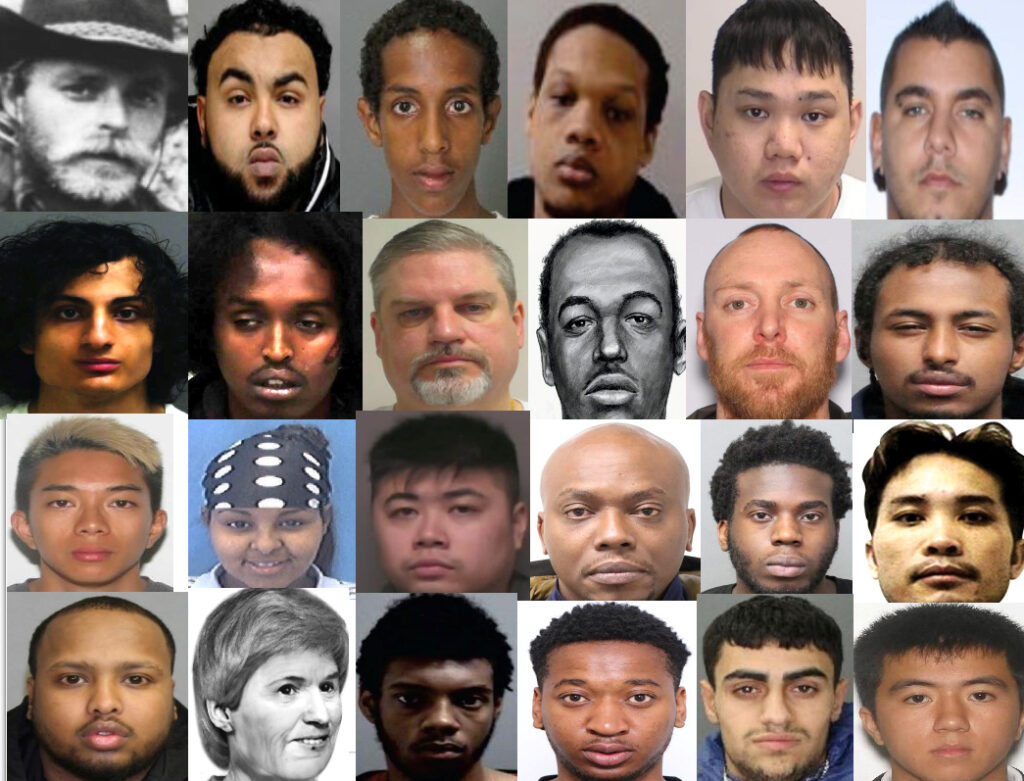 Racism Equity Criminal Justice