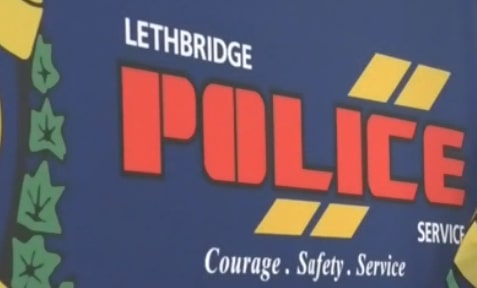 Are Muslim Sex Trafficking in Canada? The answer to this question is contained in a contextualized understanding of Islamic doctrine. For a full understanding it is important to appreciate that the term rape has a sociological meaning in Muslim culture that differs to that that of Western culture. A third factor is weather the Muslim community perceives they are at war with the non-Muslim community. See sex slaves obtained in war.
Males, with Muslim names in Sex trafficking investigation are not certain to be Muslim
With contextualization there is understanding
Imam Shabbir Ally explain that sex slaves acquired during war are permissible and thus sanctioned by Allah; on the contrary a free Muslim woman is off limits to being molested/raped
Other voices insist that Men who use Islam as a justification to rape are not Muslims because Islam is a religion of peace.
m103 Islamophobia motion "recognize the need to quell the increasing public climate of hate and fear" linking Muslim men that identify as Muslim to a Muslim gang is Islamophobia.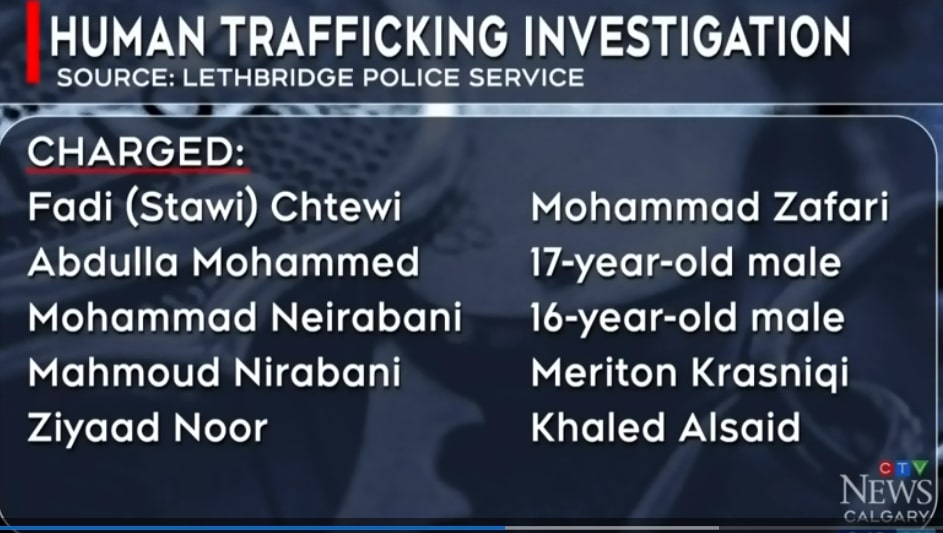 The Lethbridge Police Service, in collaboration with the RCMP, the Calgary Police Service, and ALERT's Human Trafficking Counter Exploitation unit, say the accused range from 16-37 years old. This differs from the situation in England were those accused and convicted were between 21 and 55 years old.
The community is shocked to learn that two of the accused are upwardly mobile professionals. One is business owner the other a physician.
10 Albertans charged following investigation into alleged trafficking of 15-year-old girl. One of the victims is 13 years old. Police say they are concerned there may be more victims and more perpetrators. CTV coverage
Some persons are insinuating there are similarities with Muslim rape gangs that exist in England.
What is happening in Canada is not on the scale of what has and is transpiring in England.
In a shocking interview with the Triggernometry, rape survivor Dr. Ella Hill has revealed that at least half a million Non-Muslim (Kaffir) girls have been raped by grooming gangs, operated by Muslim men in the United Kingdom, in the past 40 years. The interview was conducted by Konstantin Kisin and Francis Foster.
Islam Q&A is an academic, educational, da'wah website which aims to offer advice and academic answers based on evidence from religious texts in an adequate and easy-to-understand manner.
Allaah has permitted intimacy with a slave woman if the man owns her. This is not regarded as adultery as suggested in the question. Allaah says, describing the believers (interpretation of the meaning)
Muslim Sex Trafficking in Canada