Genocide of Nigerian Christians. Raymond Ibrahim is an American author, columnist, critic of Islam. Some say criticizing Islam is Islamophobe. His focus is Arabic history and language. He is the author of three books. His article about Christian geocide, some say is fans the flames of Islamophobia.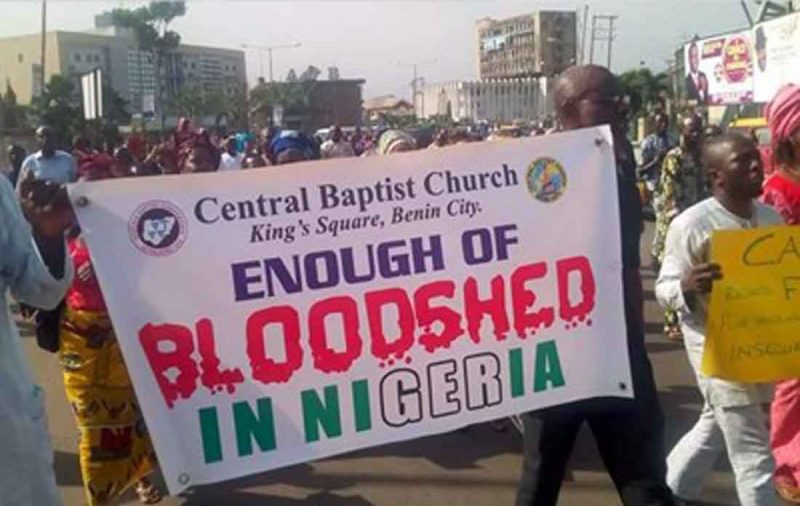 The following article was published on October 10th 2021
"We have never seen an evil government in this country like the one of today. The government is fully in support of the bloodshed in Nigeria. We are being killed just because we are not Muslims. These evil Fulani jihadists are enjoying the backing of the government to go about killing people, destroying their houses and farmlands, yet when we try to defend ourselves, the government will go about arresting our people. What kind of justice is this?" — Rev. Jacob Kwashi, Anglican bishop, during a funeral for 17 murdered Christians, Morning Star News, August 30, 2021.
Canadian Liberal Goverment passed a motion m103 preceded by a petition e411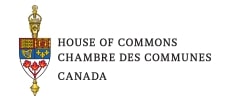 Petition to the House of Commons
Whereas:
Islam is a religion of over 1.5 billion people worldwide. Since its founding more than 1400 years ago, Muslims have contributed, and continue to contribute, to the positive development of human civilization. This encompasses all areas of human endeavors including the arts, culture, science, medicine, literature, and much more;
Recently an infinitesimally small number of extremist individuals have conducted terrorist activities while claiming to speak for the religion of Islam. Their actions have been used as a pretext for a notable rise of anti-Muslim sentiments in Canada; and
These violent individuals do not reflect in any way the values or the teachings of the religion of Islam. In fact, they misrepresent the religion. We categorically reject all their activities. They in no way represent the religion, the beliefs and the desire of Muslims to co-exist in peace with all peoples of the world.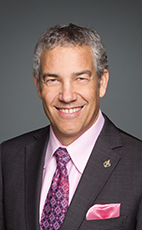 We, the undersigned, Citizens and residents of Canada, call upon the House of Commons to join us in recognizing that extremist individuals do not represent the religion of Islam, and in condemning all forms of Islamophobia.
Initiated by Samer Majzoub from Pierrefonds, Quebec
Genocide of Nigerian Christians
Equating Islam with Killing or Terrorism is by Definition Islamophobia.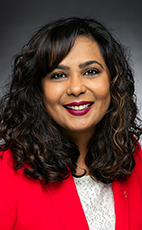 That, in the opinion of the House, the government should: (a) recognize the need to quell the increasing public climate of hate and fear; (b) condemn Islamophobia and all forms of systemic racism and religious discrimination and take note of House of Commons' petition e-411 and the issues raised by it; and (c) request that the Standing Committee on Canadian Heritage undertake a study on how the government could (i) develop a whole-of-government approach to reducing or eliminating systemic racism and religious discrimination including Islamophobia….
The future for Christians in Africa seems bleak.
"There is an ongoing genocide in Southern Kaduna targeted at the indigenous Christians population…. Not a single church or school is left standing. Not a single herdsman has been apprehended all these years. It is unfortunate that… the western media do not believe that our lives are worth any news." — Jonathan Asake, a former member of Nigeria's House of Representatives, The Epoch Times, August 4, 2021.
"It's tough to tell Nigerian Christians this isn't a religious conflict since what they see are Fulani fighters clad entirely in black, chanting 'Allahu Akbar!' and screaming 'Death to Christians.'" — Sister Monica Chikwe, Crux, August 4, 20
Conclusion
The reporting of Muslim militias killing Christians is affecting the perception of Islam being a religion of peace. This is in direct contravention of both m103 and e411. If the Canadian government wants to prevent Islam being equated with genocide it must censor all reporting of Christians being slaughtered by persons that identify as Muslim.
Over 3,000 Christians Killed in Nigeria in 2021, Highest in Years: Intersociety Report
Genocide of Nigerian Christians.