How to Prevent Terrorists fueling Anger & Hatred of Islam? This is achieved by convincing people that Islam is a misunderstood religion of peace. Creating a critical mass of allies will shut down, by shaming into silence those that continually highlight an Islamophobic narrative. The use of Interfaith dialoged has proved most effective.
The following was written in 2013. it is relevant to the message that today is disseminated to all Canadians that, as violence by certain Muslims increases, non-Muslims should feel love, compassion and acceptance and banish Islamophobia. Non-Muslims should do this because some say love conquers hate.
Muslim Terrorists fuel anger suspicion. But are they Truly Muslim?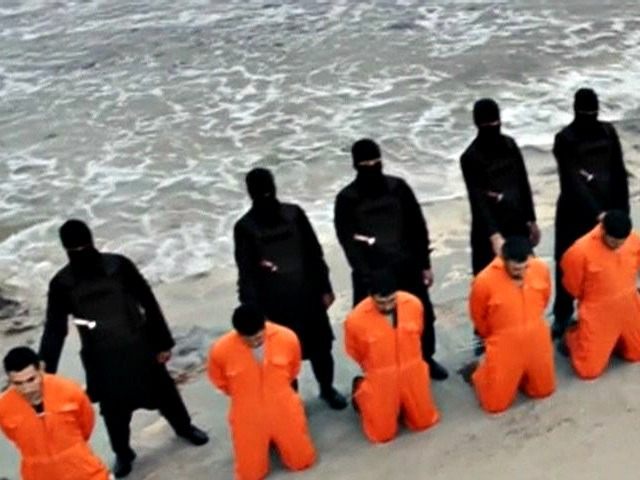 However, do non-Muslim owe a duty of care to their daughters and sons? Does this generation have a moral obligation to leave a legacy of a functioning society with a cohesive Western culture based on Christian values?
Some will say that punishing the killer of the killed is small consolation for the killed. It is generally accepted that Muslim terrorists fuel anger suspicion of Islam
"An ounce of prevention is worth a pound of cure."
How to Prevent Muslim Terrorists fueling Anger & Hatred of Islam
In 2013, ICNA Canada on it's blog:
Town-hall meeting with RCMP, Halton Police, and Federal, Provincial, and City representatives
With the recent tragic incidents of Boston bombing and failed plot to sabotage Via Rail, it has raised serious concerns for Canadians in general, and Muslim Community in particular.

On one side we are concerned with safety of all Canadians while on the other side hate crimes against Muslim community in North America are on the rise.

After these incidents, whether it be a Muslim lady doctor who was punched on her face on a street in the US, or a Hijab wearing Muslim lady in Toronto who was spit on her face are alarming for any peace loving citizen.
Terror Strikes At Ariana Grande Concert, Leaving 22 Dead
Police identified 22-year-old Salman Abedi as the suspect behind the suicide bombing who identifies as Muslim
Love and Acceptance were displayed by the British, Manchester community. after the Manchester Arena massacre with an Ariana Grande concert in memory of the 22 killed and 116 maimed. These acts could be what fuels Anger, suspicion of Islam
Conclusion
According to statistics Canada the Islamic population is increase at a substantial rate. This increase will inevitably lead to an increase in the number of misunderstanding Muslim. It can be concluded that the number of people killed by misunderstanding persons that identify as Muslim will increase. This will cause more people to fear Muslims and Islam. This fear will fuel Islamophobia.
How to Prevent Muslim Terrorists fueling Anger & Hatred of Islam