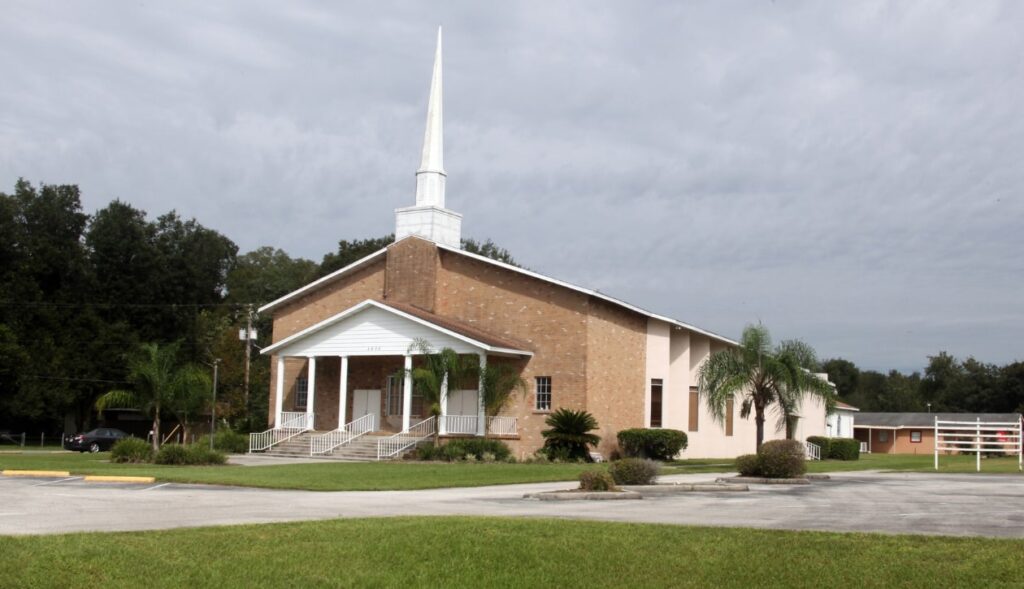 August 2022. The Deen Center has just signed a contract to purchase a 35,000 Sq Ft Church Facility in Florida on 4 acres, built in 1978, for $2.5 Million and turn it into a Masjid and Dawah Center. The property is located at 2802 SR 60 E, Valrico, FL 33594. $1.4 Million is urgently needed to close on the property, please donate generously to help secure the facility!
Help more people understand the truth Islam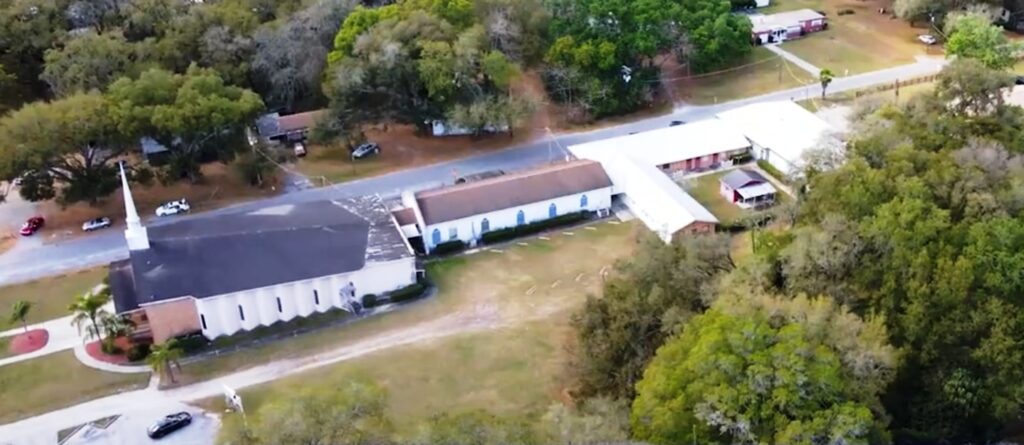 Muslim Leaders and scholars world wide have encouraged the Ummah to support the Florida Dean Center in helping North America transition away from the darkness of disbelief to the light of Islam. The list of leaders includes, but is not limited to the following: Dr. Zakir Naik, Mufti Ismail Menk, Shaykh Fahad Akhandari, Shaykh Omar Suleiman, Lauren Booth, Shaykh Yasser Borjas, Imam Siraj Wahaj, Shaykh Abdul Nasir Jangda, Shaykh Abdur Raheem Green, Shaykh Zakareeya Baksh, Dr. Kareem Hassan, Maryam Masud, Shaykh Kamal Elmekki, Dr Tahir Wyatt, Shaykh Zakir Choudhury, Imam Zaid Shakir
The Dean Center is a registered non-profit organization, tax ID 86-2315801,
The dawah  center will address the rise of Islamophobia, host dawa events for non-muslims and be a representation of the true Islam in the media.
The Dean show is one of the earliest Muslim media channels and has been serving Islam for over 15 years. It is now time to take the Dean show to the next level by building the Dean Center. The Dean Center will include a state of the art professional dawah studio.

Your donations are tax deductible. That means all American are helping to fund the transition. According to Muslim leaders Christianity is not dying it is reverting to its origin which is Islam.