in June of 2022, Mufti Usama Abdulghani, an Islamic scholar based in Dearborn, Michigan, said in a lecture delivered to the children at the Hadi Institute Youth Community Center. But first we read the philosophy of this school as found on their web site: Are they teaching Muslim Children Supremacist Ideology?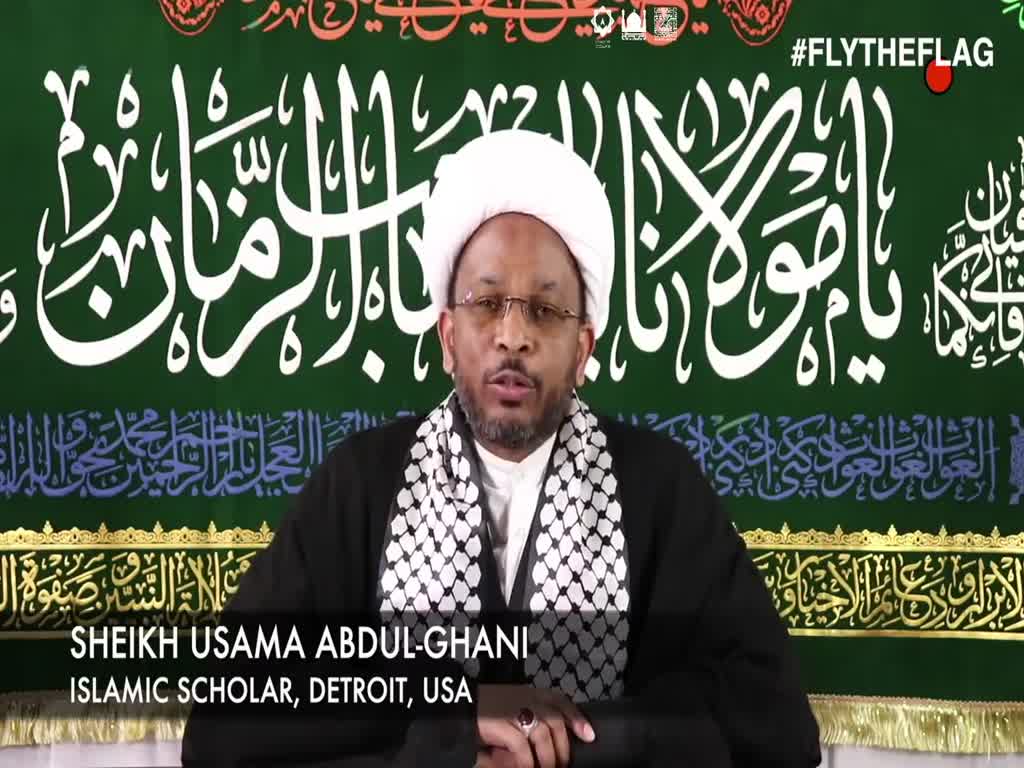 In accordance with the methods of the Holy Prophet Muhammad (s) and the Ahlul Bayt (a), Hadi Islamic Montessori strives to create social environments that foster the development of the Islamic worldview and lifestyle. Producing students who are frontrunners in preparing for the return of the Imam of the time, (with Jesus) who will spread the Divine religion of Islam across the globe, thus establishing peace and justice, inshAllah. On his return Jesus will Break the Cross.
Mufti Usama Abdulghani
Islam teaches us that Islam is supreme. The supremacy of Islam. Not that we want a seat at the table, not that our whole hope is to stop islamophobia, so that we can just be treated like human beings. No, Islam is supreme.
Some of you are younger you don't remember the days before Imam Khomeini. What did Imam Khomeini do? How did he change history? What were we like before? Why are we so close to the victory once you went back and embraced our Islamic principles. What Imam Khomeini said was that the true victory is training the youth. The victory of all victories is training the youth.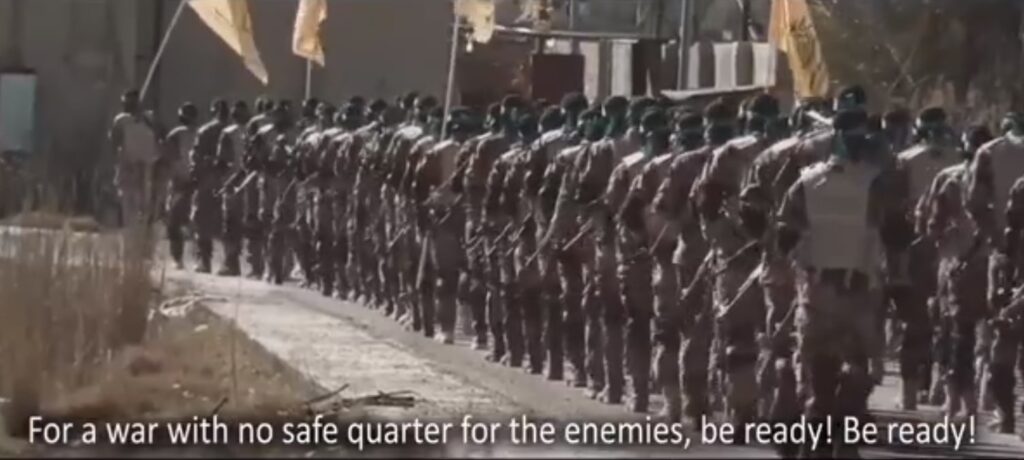 Human pillars, individuals like Shahid Qassem Soleimani, Shahid Abu Mahdi Al-Muhandis. These people were the true miracle of Iman Khomeini. And you seen what they did. And so many others. With Imam Khomeini his effect has been global. The students of Imam Khomeini one of them is Hassan Nasrallah – trained people to become giant killers
The legacy of Imam Khomeini, brothers and sisters, was that we his sons and daughters we should wherever we are build resistance communities.
More from Haddi Institute's web site
Through ethical sessions, Islamic courses, teacher development, family enrichment, and more, all led by Islamic scholars, the Hadi Institute ensures Islamic principles are implemented at all levels. The love of Islam is a natural love, and by presenting the teachings of the Holy Prophet and his Pure Family (a) sincerely and honestly to our students, they develop a holistic understanding of Islam, and grow to love Allah (swt) and submit completely to His religion
Muslim Children Supremacist Ideology