Islam kill Jew, Christian, Pagan, Polytheist wherever you find them. This verse if taken out of context leads to misinformation that fuels Islamophobia. Below is a partial transcript of a lecture uploaded by senior Imam Karim AbuZaid on Oct 14, 2017. Imam AbuZaid makes clear the true contextualized meaning.
Because Islam is a misunderstood religion of peace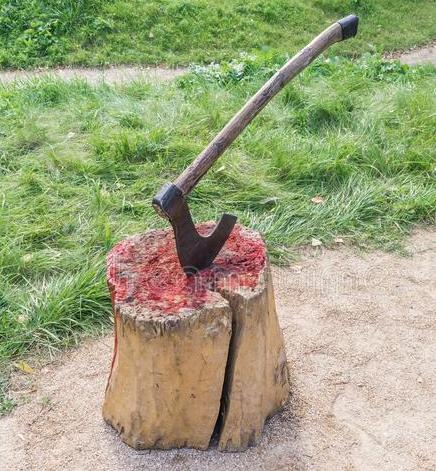 You know, the people that want to attack Islam. They want to prove that Islam is violent religion. They end up bringing out that verse in chapter called Taubah 9:5 "kill the infidels Where you find them smite them.
You know the famous words. – Again manipulation. Ya the verse is there you cannot deny it. Actually if you translate it this is the translation you gona come up with. But what you need to understand that this verse was revealed in an occasion.
Islam does not attack without complying to ethics of sharia law
 What is the occasion? The mushriks, polytheists we're still occupying the Haram, the house of Allah, the kaba, and they still had their idols around the Kaba. Mohammad PBUH wanted to perform hadj. And it is not befitting him to do tora when these idols are there.   So he sent  Ali ibn Abi Talib (cousin, son-in-law and companion of Prophet Muhammad). to give them four months warning. Vacate the Haram get out of there. After the four months I am at war with you.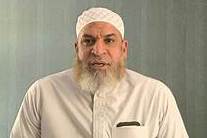 Now the Arabs from the past used to honor and respect the Kaba. Imagine if somebody kills another person and he would go inside the Kaba no one there come near him. Until what? Somebody would kill the father of someone else – he killed your father. But you cannot come near him as long as he is where? You can't. You wait for him. If he stays there for a month or two you can't touch him. Until he what?
So Allah MHNBE is telling the Muslims after the fourth month you are at war with them regardless where they are. – where they are – It does not matter. – Even if they are inside the Haram. So this is the context but Fox and box and CNN and all these guys are after us. They approach the book with what? – With that belief that Islam is what? I think the idea is conveyed.
Conclusion
There are many reasons that can provoke pious Muslims to kill non-Muslims. Events such as the beheading of French teacher Samuel Paty will increase. Study. Video clips France crisis
Do What with Jews & Christians in Muslim Lands? View article