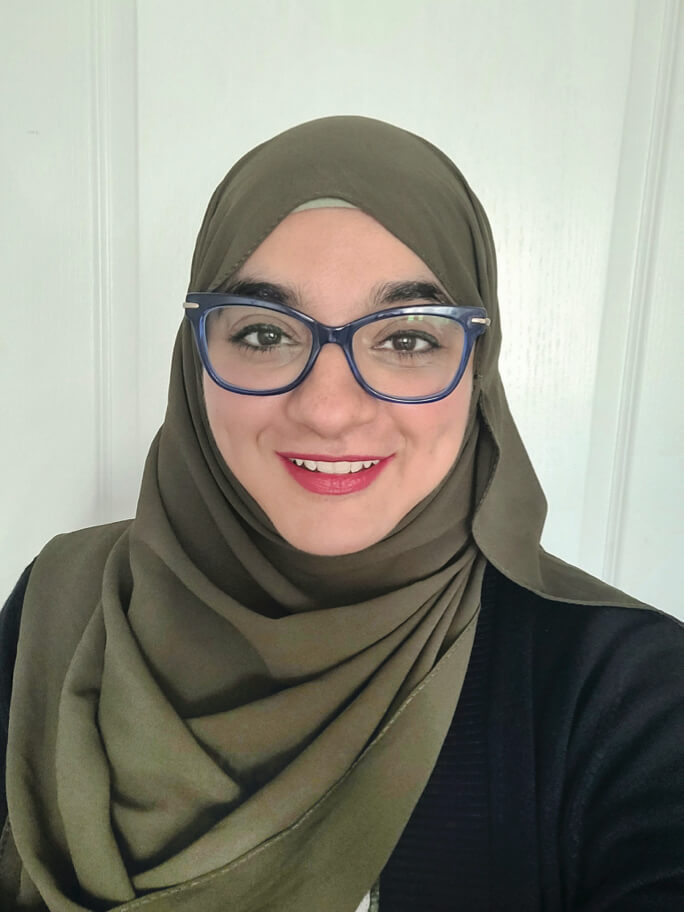 Coalition of Muslim Women K-W call for Canada to make massive fundamental changes.
Waterloo regional police say a woman has been arrested in connection with a hate-motivated incident at a DriveTest Centre in Kitchener, Ont., on May 10 2023.
Immediately the Coalition of Muslim Women K-W held a news conference. The conference began with a land acknowledgment.
In essence the Muslim women speakers, wearing proper hijab, called for Canadian Laws to be changed. They are also asking that the federal government mandate Islamophobia and racism training in all public and private institutions. They also called for Canada to provide financial compensation for victims of Islamophobia and hate. it was not stipulated if compensation would be for reported crimes. Jussie Smollet – Toronto Scissors
The speaker did not clarify if the funding they were calling for was an increase to the 600 million the Federal Liberal and Justin Trudeau have committed to eradicating Islamophobia.
Alleged Islamophobia Hate Crime Triggers More Mosque Funding
Canadian Islamophobia Projects to Receive More Money
Summit Racism Islamophobia Much $$$
Bill c36 – Tomorrow's Hate Speech will be Punished Today
NCCM: Use Media to Normalize Hijab & Islam as Champion of Human Rights